Digital Agency based in 🇹🇷
Meow 👋 Welcome to the Kiryon 😻 digital agency ✌️ We craft original effective brand experiences. We aim is to build your website so that it is functional and user friendly.
Holistic Approach
We know, a successful service isn't just one that looks pleasing, or even one that works well.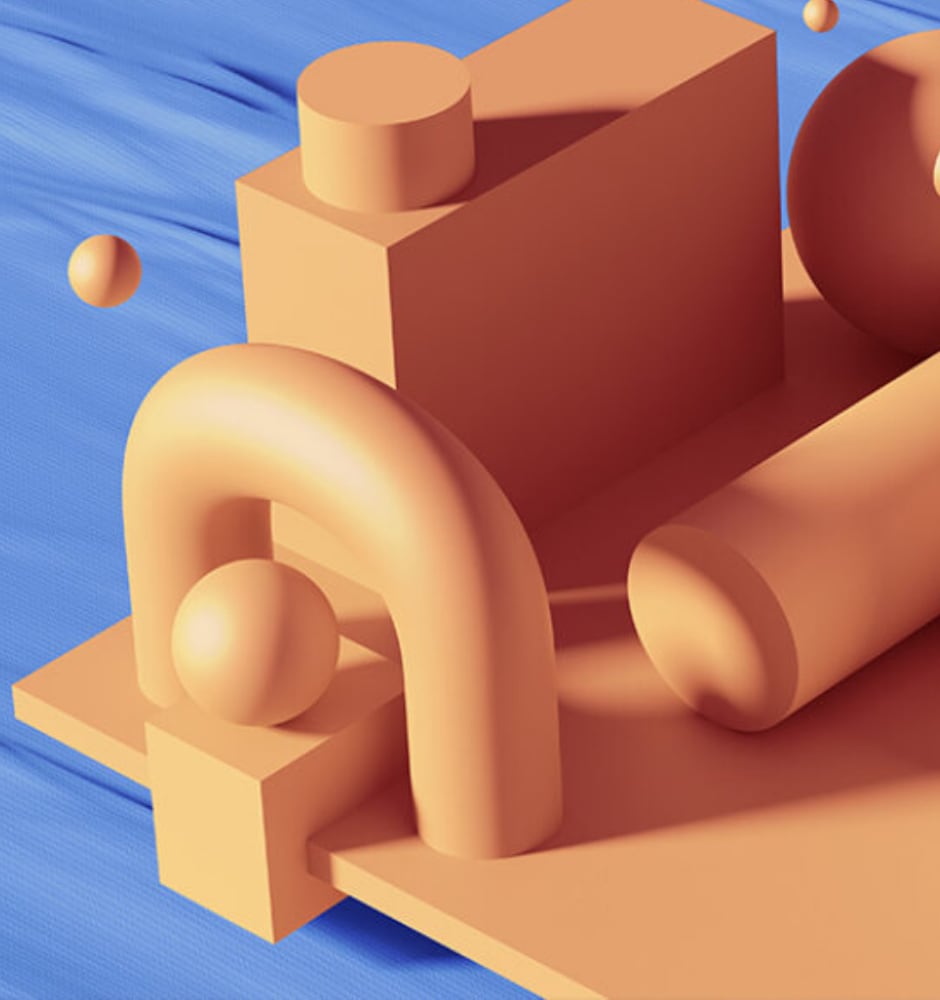 Inter - connected
We're enthusiastic about building creative relationships with our clients. Two simple rules: Be a day-to-day part of the product team, and invest heavily in product's success.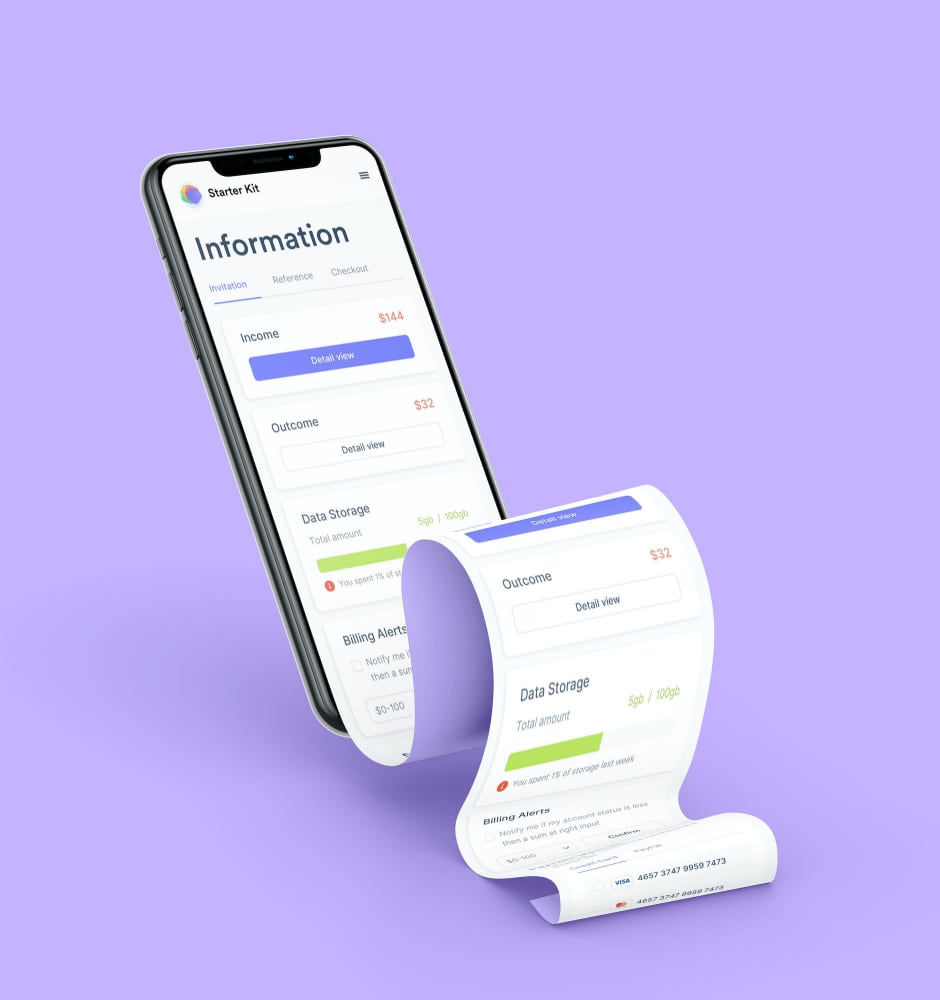 User Centered Design
Through countless hours of research, interviews, and prototype testing, the real customer is at the heart of our methods. We all will let our thoughts and intuitions take a back seat in the face of real input.
— We develop digital world for companies
We an award-winning digital creators from Istanbul, in the business of creating unforgettable interactive experiences.